Marine Provisions supply For The Offshore Wind & Marine Transportation Industry.

Fast Delivery. Fair and Reasonable Prices. Friendly Service.
We are here to serve you with provision supply. Using the latest in delivery technology and strategic planning, our dedicated team will supply your crew with all the comforts of home on any vessel or job site ranging from Boston, MA down to Norfolk, VA and all ports in-between. 
Food, Meats and Produce
Soaps and Personal Hygiene
Paper, Chemical and Cleaning Supplies
Tabletop and Cooking Supplies
Much, Much More
Our Commitment is to Provide You With Premium Products at "

Fair & Reasonable

" Prices and Timely

Service

, With a Friendly And Professional Attitude.
Offshore Wind Farm Support (Founded in 2020) may be a young company, but our COO and Co-Founder has over 40 years in the marine transportation business dealing with logistics and supply chain management. 
Let me briefly introduce you to the "Director" of Marine Provisions Division, Aaron West.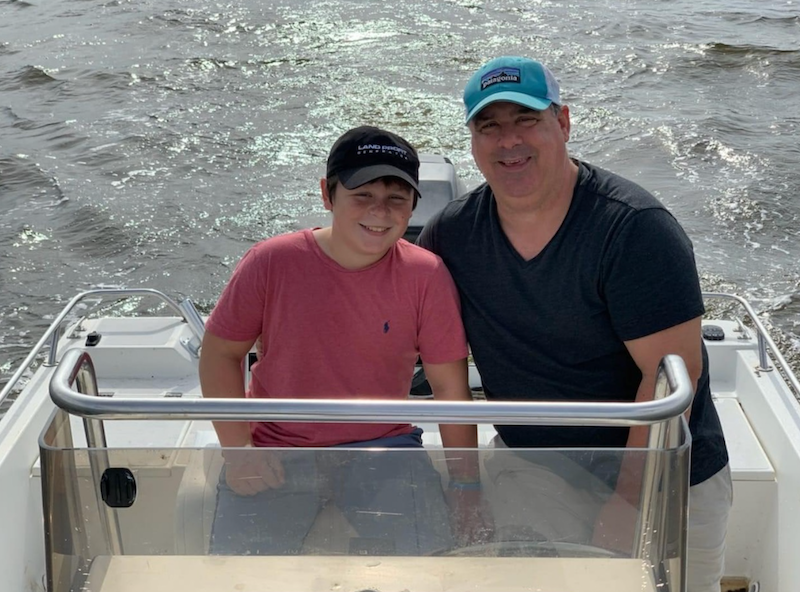 Let me introduce you to the "Director" of
Marine Provisions Division,
Aaron West.
Aaron majored inRestaurant Management, Purchasing and Logistics while attending Johnson & Wales University in Providence, RI.

After working at the Harlem Hospital Purchasing department for 2 years, a national restaurant supply company recruited him and worked his way up to top tier management.

Fast Forward 5 years, Aaron grew tired of the corporate life and began consulting as a turn-around specialist for smaller regional restaurant supply companies and was a hugely successful.
Recognizing the opportunity in Offshore Wind, Aaron came out of semi-retirement to design, oversee and manage our marine provisions department which is currently based in New Bedford, MA and will soon be expanding all the way down to Norfolk, VA.
Offshore Wind Farm Support and our team is dedicated to providing quality services and are determined to meet or exceed our customers (your) expectations. 
We pride ourselves in the flexibility we have to offer as a company and the ability to utilize the contacts and respect of our vendors in any situation. We are here to provide a level of service that allows peace of mind and trust to our customer's.
Contact Us Today to Learn How We Can Be Of Service To You